Let's be honest: our great-grandfathers and great-grandmothers did not care about the climate and the world around us. If only because no pollution problem has arisen. And of course, there was no danger of existence. The world was full of untapped resources, and mankind assumed that all this potential will last forever. But it's time to admit your mistakes. Natural disasters, global warming, greenhouse effect, changing water levels in the ocean, and other scary clichéd phrases we hear more and more often.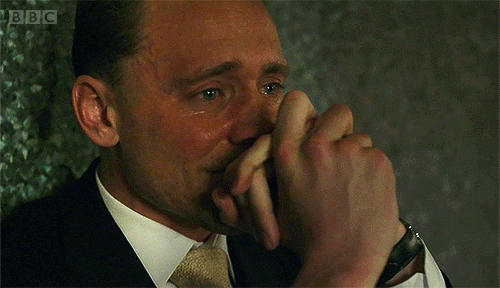 But there is some good news. We are trying to fight this. Firstly, there is a growing number of activists who recycle waste, think about conscious consumption, and contribute to improving the condition of our planet (good for them).
 Secondly, we can observe that a lot of brands become "green". It is such companies that quickly gain a good reputation due to their commitment to a useful cause - protecting the environment.
Eco-friendly brands are aware of all the threats that our planet is facing, and find various working ways to overcome these problems. For example, such companies use recycled packaging, do not test their products on animals, etc. Many of the eco-friendly brands also invest in startups, projects, and organizations that are struggling with the main problems of the Earth.
But these actions are not just for better karma and own responsibility. They also lead to profit ;) An environmentally friendly brand strategy gives growth in the market. Modern consumers want more than just goods and services. It is important for customers to feel that they spend their money on a conscious brand that has its mission. As a result, green companies often have the greatest market power.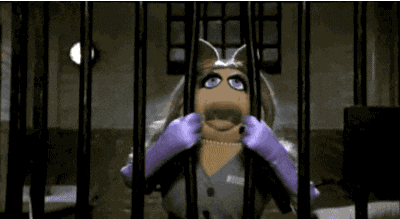 Here are some numbers:
 - According to more than 90% of the top managers of large brands, brand awareness is essential for success.
 - About 88% of business school students believe that social and environmental issues are crucial for branding.
 - Each year more and more startups base their USP and differentiation points on environmental protection.
- Studies have shown that 82% of consumers are interested in brand history and its reputation is important to them. At the same time, 66% said they would be happy to pay extra for eco-friendly brands.
To confirm all of the above, we give vivid examples of conscious brands (perhaps some representatives will surprise you):
LUSH
If you are not interested in the beauty sphere and do not use bath bombs, then you maybe you don`t know Lush Cosmetics brand philosophy. Big mistake! Today this company is one of the most popular environmentally friendly brands in the world.
This completely eco-friendly company is constantly trying to show that you can get high-quality products for body, face, and hair care from natural ingredients, while not harming, but even helping mother nature.
The company does not test its products on animals and doesn`t use hazardous chemicals. But that is not all. For example, Lush produces soap, tooth powders, bath bombs, dry shampoos, and oils that do not require additional plastic containers. They also use bags and packaging from recycled materials.
They were also one of the first to launch a used packaging exchange campaign. The company offers its customers to keep the packaging, and when accumulating, change them to a new free product.
Of course, all this is combined with a suitable identity and sentimental storytelling. But you know, all efforts are worth it - as many brand advocates as Lush have yet to look! After all, their products fell in love with both "ordinary" customers and bloggers, and even celebrities.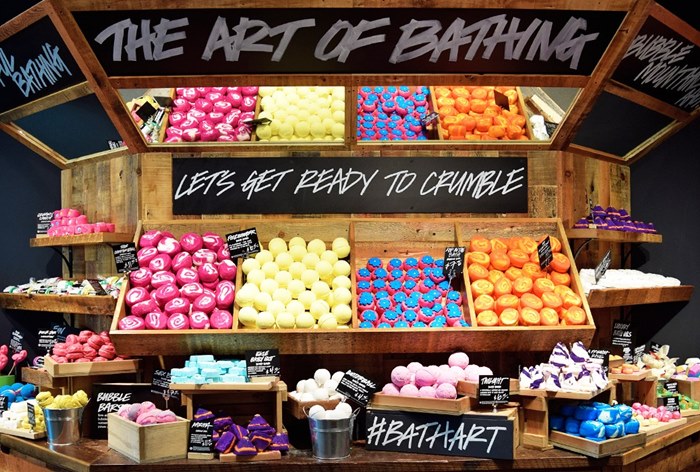 Amazon
 Amazon is one of the largest online trading sites. And even despite its scale, this huge resource remains a "conscious" brand.
Moreover, a company such as Amazon is under even greater attention to its target audience. After all, 33% of consumers believe that brands should be responsible for the environment.
The Amazon special center constantly publishes reports on how the company funds various organizations at the request of global problems. Moreover, Amazon regularly collaborates with other leading brands (such as P&G) to help them create more environmentally friendly packaging, as well as establish delivery schemes, customer service, and other logistics issues.
Toms
Toms is a shoe brand that appeared on the market almost 15 years ago. Its founder Blake Mycoskie decided to create own company after his trip to Argentina. There he saw poor living conditions, poverty, and barefoot children. The designer decided to produce traditional Argentine shoes in the USA, and thereby show that there are those in the world who are in great need even of such simple benefits.
The Toms brand gives every second sold pair of shoes to needy children. In just one year of the company's existence, more than 10 thousand pairs were sold. After that, the designer traveled to Argentina and handed the shoes to the children who once inspired him.
Today, the Toms brand constantly gives shoes to needy children from more than 23 countries around the world, and fruitfully works with many charitable organizations.
Agree, all of us don`t mind overpaying for such a romantic story ;)
Apple
And finally, Apple. One of the leaders in its market and the most expensive companies in the world is also worried about climate problems.
In recent launches, Apple has tried to draw attention to itself from the side of environmental protection. For example, the iPhone 11 case was created from 100% recycled aluminum. In addition, Apple also uses recycled components for the internal elements of the phone.
In addition, Apple is also working on an exchange scheme. Owners of iPhones, iPads, and other hardware can very profitably exchange their old model for a newer one. In the end, everything remains in the black: old gadgets are recycled, buyers are profitable to purchase new equipment, and the brand receives more loyal customers.
As you can see, in order to take care of nature, it is not necessary to remain a small craft production. On the contrary, your conscious position will become an additional advantage over competitors. Therefore, we offer your brand soon switching to the green side;)